The past often slipped into view, like a ghost that wants to remind the living that its work on earth is not done.

A Demon Land – Monica Black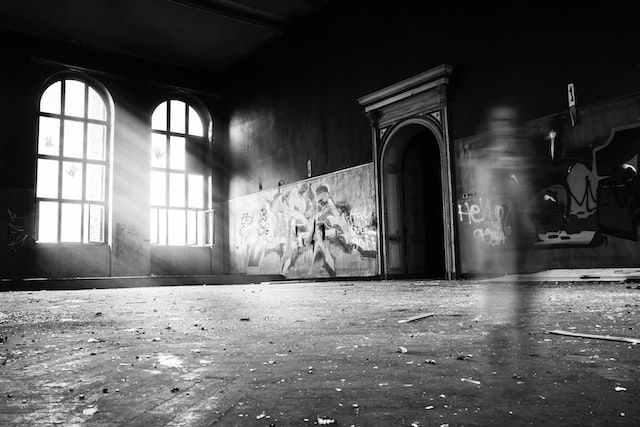 The past definitely slipped into view when I restarted this project after 3 years. Not only have I had to relearn the typesetting, I've had to resource the printer's email and (out of date) quotes; find the ISBN details, and scrabble around for innumerable other login details for resources I had left half- researched.

This is going to take some time.